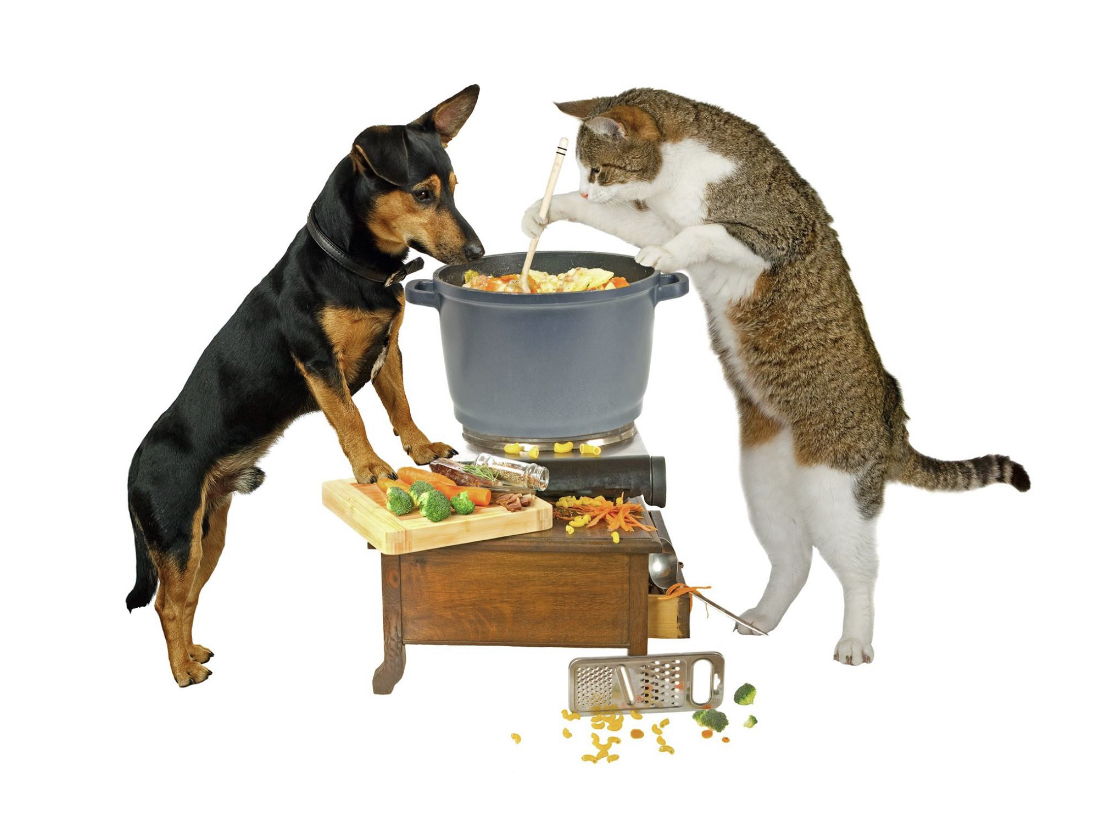 Free S.F. Express Delivery /GoGo Van Express or delivery by our colleagues with minimum HK$350 spent.
After you completed the order, our customer service staff will contact you within office hours by phone or Whatsapp or messages to confirm your order.
Let us know if it's not correct. Once confirmed, we will arrange delivery immediately.
Outside business hours, customers can also contact us through Whatsapp or messages. We will respond as soon as we can, on or before the next working day.
If the product received is incorrect due to the company's shipment, you can notify us to arrange a return within 7 days. Paws' Cuisine will not charge any return fee.
Please note that there will be no refunding on all orders.
All returned items must be kept in unopened packaging and unused. Otherwise, the return will not be processed.
If the returned goods are found to be inconsistent with the company's return policy, they will not be processed, and Paws'Cuisine will retain the final decision.